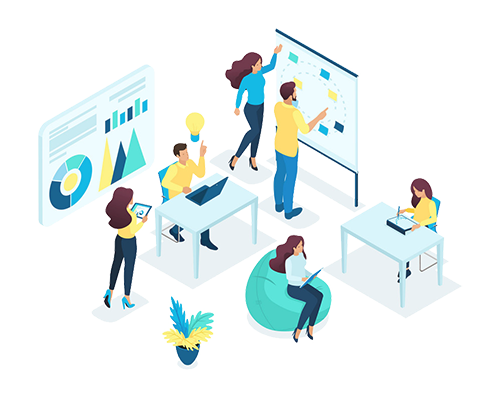 A few words about our team
Our team consists of young driven professionals in a full range of positions such as Compliance, Business Development, Operations, Accounting and IT. So, take your time and meet our Team Members and learn some more details about everyone working in Sepaga!
As Kamil Toume says, " The real competitive advantage in any business is one word only, which is…people!!" ".
We pride for our people that consist the true advantage of Sepaga EMI and we are proud to present them to you!!
Chief Executive Officer Director
Professional
Degrees: LLB International Commercial Law LLM
Years in Sepaga: Since 2015
Department: Management
Personal
Chief Financial Officer Director
Professional
Degrees: Accounting and Finance
ACA
Years in Sepaga: Since 2018
Department: Finance Department
Personal
Professional
Degrees: BSc Computer Science, MSc Advanced Computer Science
Years in Sepaga: Since April 2019
Department: IT Department
Personal
Professional
Degrees: AAT Membership, NVQ The Association of Accounting Technicians
Years in Sepaga: Since October 2016
Department: Finance Department
Personal
Professional
Degrees: BA Marketing with Business, MBA
Years in Sepaga: Since September 2019
Department: Compliance
Personal
Digital Transformation Manager
Professional
Degrees: BEng Computer Networking, MSc Project Management, MBA
Years in Sepaga: Since May 2018
Department: IT Department
Personal
Professional
Degrees: BsC Accounting and Financial Management, MA Management
Years in Sepaga: Since April 2018
Department: Finance Department
Personal
Head of Business Development​
Professional
Degrees: Business and Public Administration, MA European Law
Years in Sepaga: Since 2017
Department: Business Development Department
Personal
Professional
Degrees: Political Science & History, International Security Studies
Years in Sepaga: Since 2016
Department: Compliance
Personal
Professional
Degrees: School of Humanities social and education sciences, Special (inclusive) Education
Years in Sepaga: Since December 2019
Department: Office Administration
Personal
Professional
Degrees: LLB Law at the University of Sussex
Years in Sepaga: Since 2022
Department: Compliance Department
Personal
Business Development Officer
Professional
Degrees: Accounting and Financial Management
Years in Sepaga: Since 2022
Department: Business Development
Personal
Professional
Degrees: BSc Economics
Years in Sepaga: Since 2022
Department: COO
Personal
Professional
Degrees: Diploma Electrical Engineering, Bsc Electrical Engineering
Years in Sepaga: May 2022
Department: Compliance
Personal
Professional
Degree: Accounting and Finance
Years in Sepaga: September 2022
Department: Finance Department
Personal