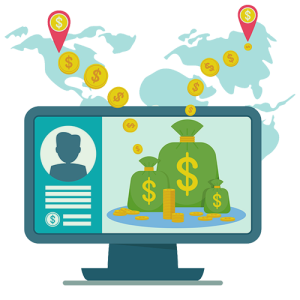 As a fully licensed and regulated Electronic Money Institution by the Central Bank of Cyprus (License No. 115.1.3.18/2018) since 2017, we take pride in providing our clients with exceptional financial solutions for managing their funds and global payments.
Our expertise in the issuance, distribution, and redemption of Electronic Money has made us a leader in the industry, with a strong reputation for security, reliability, and innovation. We cater to the needs of local and international corporate clients, offering a wide range of financial solutions that are designed to meet their unique requirements.
At SEPAGA, we understand that the success of our clients' businesses depends on our ability to deliver quality financial services. That's why we have partnered with Banking Institutions, Payment Service Providers, and Card Processing Companies to create a seamless infrastructure that makes us one of the best one-stop solutions in the area.
Join the ranks of our satisfied clients and experience the difference that SEPAGA can make to your financial success!
We are proud to be an E.M.I. (Electronic Money Institution) licensed and regulated by the Central Bank of Cyprus, ensuring the highest level of security and trust for our clients. Our main activity is the issuance, distribution, and redemption of Electronic Money, providing international corporate clients with a variety of financial solutions for managing funds and global payments. We have built strong relationships with banks, Payment Service Providers, and card processing companies, along with our active membership with SWIFT and SEPA network, making us one of the top e-money service providers in Cyprus and beyond. With our innovative technology and exceptional customer service, we are constantly striving to lead the way in the European e-money industry.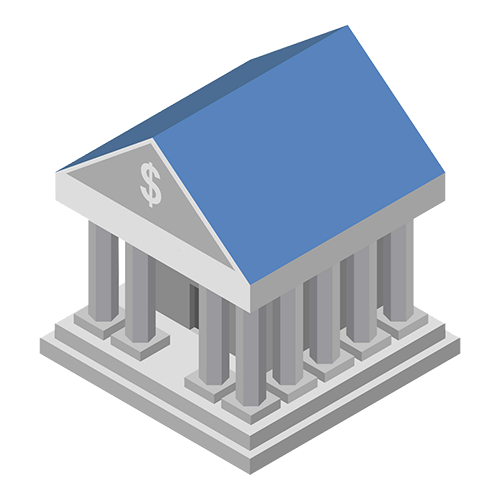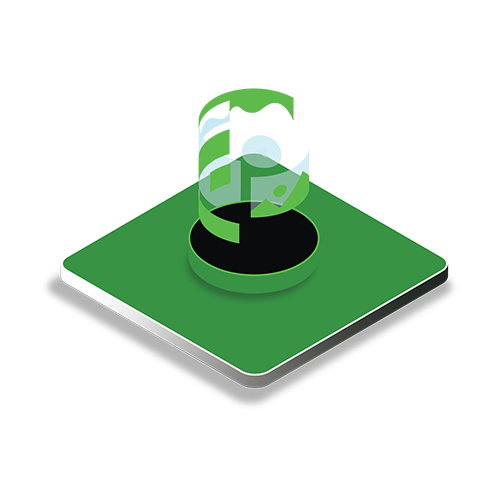 SEPAGA leverages strategic partnerships to offer a comprehensive range of fintech services through its banking software. With an established membership in the SWIFT Alliance and a unique BIC number (SEPMCY2N), SEPAGA has forged successful partnerships with leading card providers to cover all needs of our clientele.
At SEPAGA, we prioritize our customers' safety and security. Our banking portal and technology fully comply with all EU legislation to provide a trustworthy and secure platform for everyday tasks and fund management. As part of our commitment to innovation, we continually seek new, efficient, and secure solutions to streamline our processes and enhance our services.
We are proud to have a highly experienced team and Board of Directors with a wealth of expertise in the payments industry, finance, consulting, IT, and legal industries. What sets us apart is the deep knowledge and international network of our owners, which is a significant advantage for our company.
In addition, our team comprises young and driven professionals in diverse positions, including Compliance, Business Development, Operations, Accounting, and IT. This broad range of skills and expertise gives us a strategic edge in the fintech industry.
At SEPAGA, we prioritize our team's culture of professionalism, passion, and commitment to excellence in business. It is this strong foundation that enables us to deliver innovative solutions and exceptional service to our valued customers.